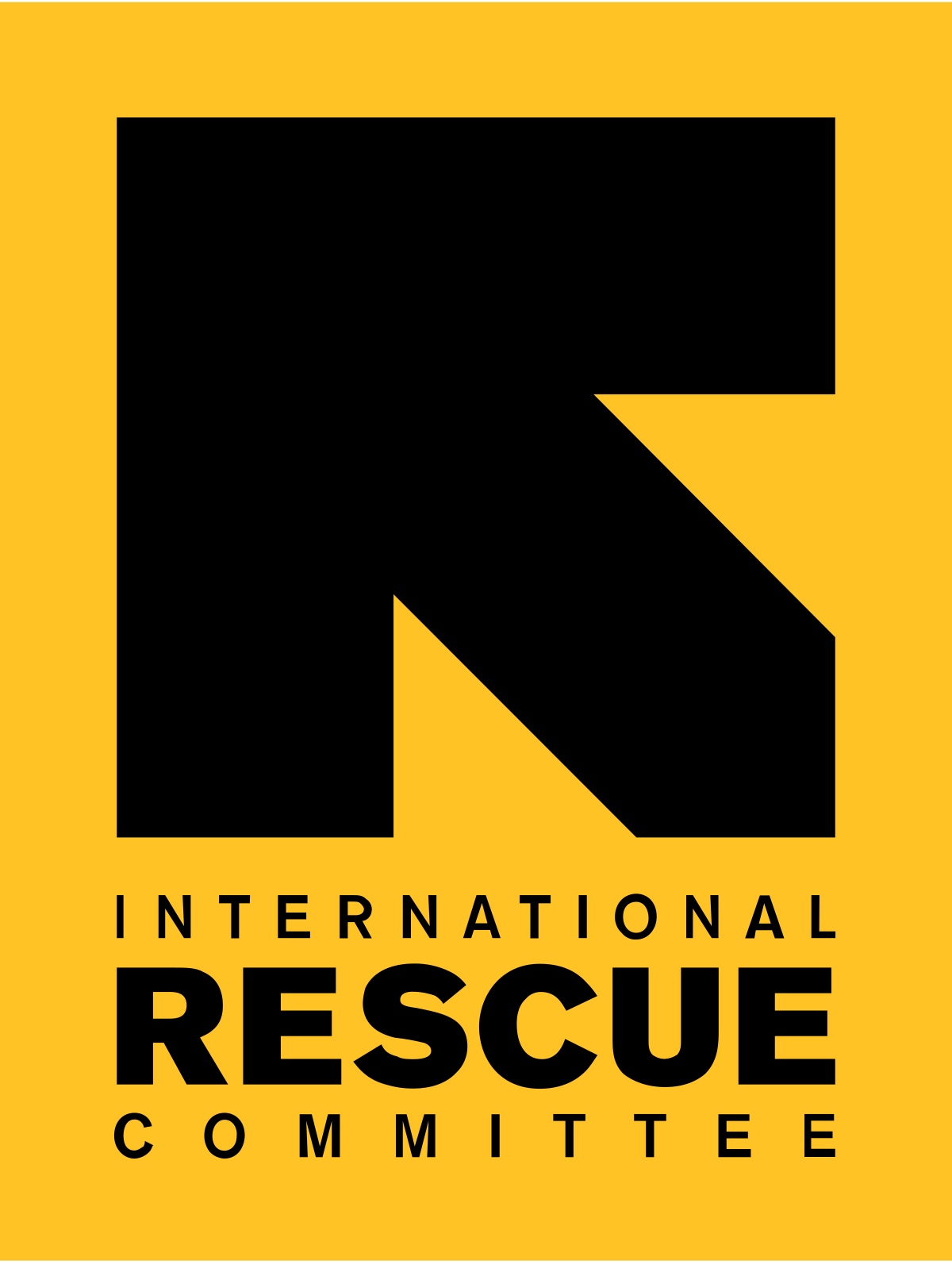 Updated at: 2022/04/21
Short Description of the Service
Baytna facilitates a space where children can play and caregivers and can learn, and where families can strengthen relationships and feel empowered.
Detailed Information of Service -
Welcome to our new space at Farah , with a range of creative activities, storytelling, reading and book clubs, music and movement, origami and mindfulness in a safe space of trust and creativity.
In 2019 Afghanistan Comics Library joined forces with Refugee Trauma Initiative to create a safe and creative space for refugee and migrant children and their caregivers, hosted at the Comics Library.
All our activities are open to all and everyone is welcomed! Participation in the program is free.
Group 1:
Monday - Wednesday - Friday
10.00-12.00pm for children 0-3 years old
Group 2:
Monday - Wednesday - Friday
12.00pm-2.00pm for children 3-6 years old
Languages spoken English Pashto Dari
Address: Farah City opposite Muslem Pharmacy
Calling hours: Sun to Thu from 10:00Am to 02:00 PM
Additional Information & Accessibility:
This service is closed on public holidays? Yes
Is an appointment required? Yes
How should an appointment be made: Call to book you space
Are services available by referral only? Yes For chldren below 16
The entrance to this location is accessible for all persons. Yes
This location has an elevator No
This location has female staff Yes
This location has separate and accessible toilets/bathrooms/handwashing for men and women No
All services listed are free of charge Yes
Opening Hours
Monday open from 10:00 AM to 02:00 PM
Wednesday open from 08:00 AM to 02:00 PM
Thursday open from 08:00 AM to 02:00 PM
Contact Information
email: contact@athenscomicslibrary.gr
facebook_messenger: https://www.facebook.com/athenscomicslibrary
phone: 9766253365
website: https://athenscomicslibrary.gr/baytna-hub-athens-comics-library/
33.6337305138389800
62.2917289619277950
Click here to see the address in GoogleMaps.