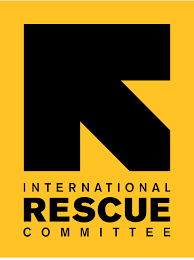 Updated at: 2022/06/29
Child Protection Services in Hirat
International Rescue Committee's (IRC) Safe Healing and Learning Space Centers in communities provide social and emotional learning intervention and psychosocial support to children to strengthen their five competencies.

IRC's Child Protection Case Management also provides coordinated services, such as cash (in-kind voucher) to the most at-risk and vulnerable children. The organisation has also established Community-Based Child Protection teams to strengthen child protection programs on the community level. Additionally, positive parenting training is delivered to improve parents' skills to support children's and adolescents' psychosocial needs.

Office Opening Hours

Sunday to Thursday open from 08:00 AM to 04:00 PM

The service is closed on Friday, Saturday, and public holidays.

Accessibility & Additional Information

The service uses Pashto, Dari, and English, including sign language. The criterion for each service differs and to access the service, booking an appointment is required and the service is free for all.

Please call the following number to book an appointment.

Contact Information

Phone Number:

0791328499
Address:
House #24 - In front of Ferdosi 23, Jada-e-Mokhberat, District 4, Hirat.
The location where this service is provided is accessible to all but does not have an elevator. It has separate and accessible facilities for everyone. Furthermore, there is a female staff as part of the team.
Contact Information
34.3528652200000000
62.2040286999999900
Click here to see the address in GoogleMaps.