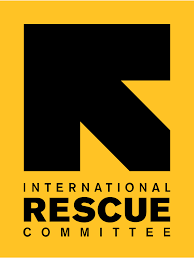 Updated at: 2022/04/11
Short Description of the Service
Safe heeling and learning service, Case Management service, Positive parenting skill training
Detailed Information of Service
Safe heeling and learning service(SHLS) is for vulnerable children which had or be at risk of abuse it available for all children of community , Case management team working into the same center of safe heeling and learning to work with children to address their need to empowerment their protractive factor, Positive parenting session is conduct to children parents which attend into the SHLS centers and case management services.
Languages spoken English Dari
Address Guzara - Robat solaiman-Ghori Abad
Phone WhatsApp Number +93729803742 Dari & English
&
Address Guzara - Mahajer Abad- Shahrak Andisha
Phone WhatsApp Number +93793337003 Dari & English
Opening Hours 08:00 AM - 12:00 PM and 12:30 PM - 04:30 AM
Accessibility & Additional Information
This service is closed on public holidays? YES
The entrance to this location is accessible for all persons YES
Eligibility for services YES - Kinds of abuse
This location has female staff YES
This location has separate and accessible toilets/bathrooms/handwashing for men and women YES
All services listed are free of charge YES
Contact Information
34.1982895555000000
62.2216168999999900
Click here to see the address in GoogleMaps.